MY RESUME
Jagadish Thummala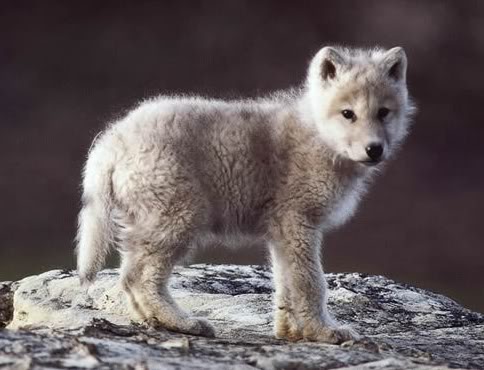 CONTACT DETAILS
Jagadish Thummala
S/O Srinivasarao Thummala,
D.no:3-29-37/A,kothur,
kothur,
siripuram,
Guntur
Mobile: +910451992945
Emali id:jagadish.tummala0451@gmail.com
Career objective:
Intend to build a career with an organization which oprovides me a dynamic work atmosphere with a challenging environment where I can prove my skills and I want to consider my job as a continuous learning process.
ACADEMIC QUALIFICATION
Charles Sturt University
Networking specialization
Charles sturt university, Melbourne
TECHNICAL SKILLS
MS Office and basic computer applications.
ATTRIBUTES AND STRENGTHS
Good communication skills,patience,grasping power,creativity and aspirant
Iam adaptive to any kind of situations
Good team work
PROJECT WORK
I did my project in mallineni, and about LED simulator
Declaration
I hereby declare that the information and the factsstatedabove are true to the best of my knwoledge and belief I assure to perform my duties to the utmost perfection of my superiors if given a chance to work in your esteemed organization.
Signed (Jagadish.thummala ) Date: